Join us for a Scrum game run by Kane Mar
By Kirstin in Agile on August 31, 2012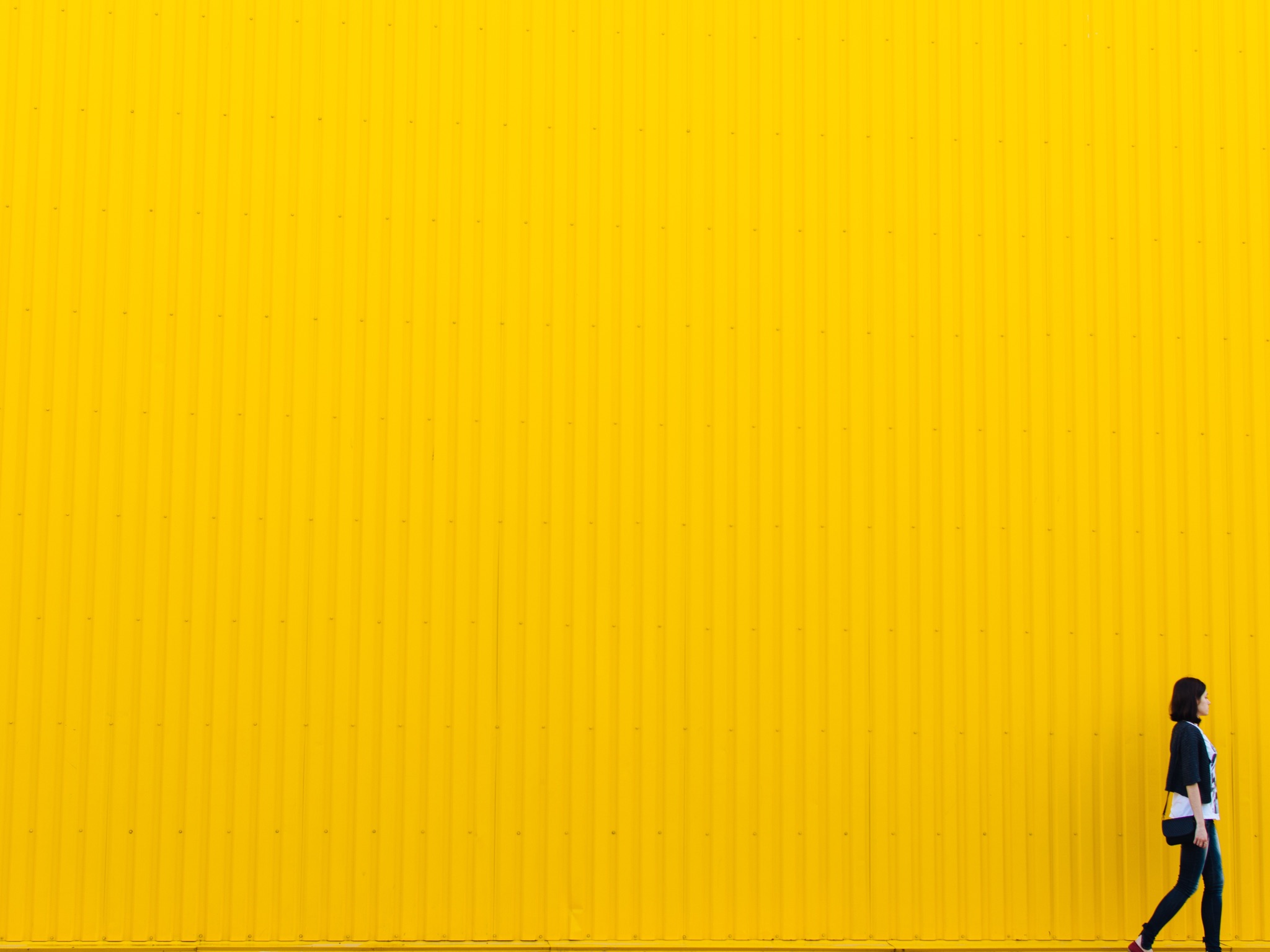 We've once again set up a Certified Scrum Master course with Kane Mar as the trainer. Although the course is now full we've decided to host another early evening Agile meet up while Kane is here.
This time we'll be asking you to get involved as Kane will be facilitating a Scrum game.  It's fun, interactive, and nicely demonstrates the power of inspect and adapt. The session will run for 45 minutes to an hour. We'd love to get some willing participants along for a bit of networking followed by a bit of Agile fun. We'll be putting on drinks and nibbles prior to the start of the game so you'll have a chance to catch up with other attendees.
Where: Boost, Level 8, 75 Ghuznee Street, Wellington
When: 6pm – 8pm, Wednesday 19th September 2012
What: Drinks, nibbles, Scrum game.
RSVP:  [email protected]
If you'd like to join us please drop us an email to confirm so we can get an idea of numbers.