New free workshop – An introduction to running Agile projects at scale
By Ruka in Agile on January 17, 2014
Last Friday we ran our latest free workshop "An introduction to running Agile projects at scale".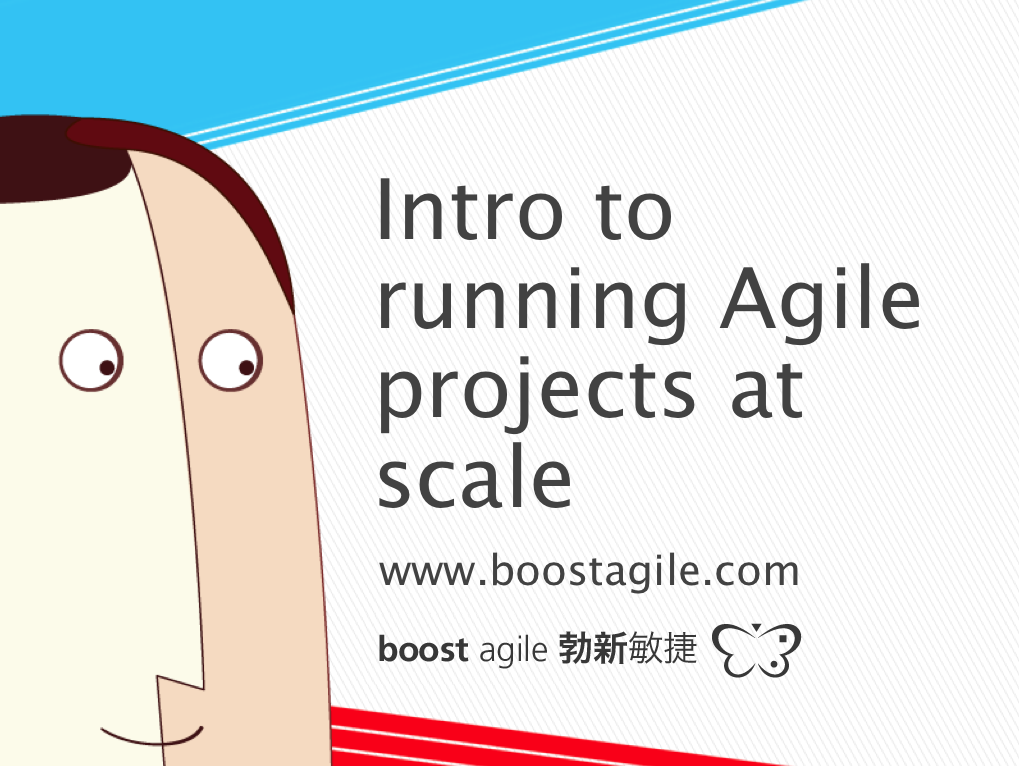 What does it mean – Scaled Agile Framework (SAFe)? 
The Scaled Agile Framework for enterprise – SAFe – describes a framework for scaling Lean/Agile in the enterprise. The SAFe Big Picture highlights the individual roles, teams, activities and artifacts necessary to scale from the team, to teams of teams, to the enterprise level.
This workshop is run by Paul Flewelling, an Agile coach and certified SAFe Program Consultant.
Description of workshop
Scrum advocates a team size of between 5-9 for optimal results, but what happens when the product or value stream that you are developing requires a lot more than one Scrum team?
This workshop will look at what is possible when running a project at scale, we will describe a framework which can be used to manage at the team, program and portfolio levels of the organisation. We'll also look at some of the lean/agile foundations that this framework is built upon.
Teams
At the team level we'll show how teams are organised, how work is co-ordinated between teams and how each team determines what they will be working on. We'll also look at the benefits of running feature driven teams over component driven teams.
Program
At the program level we'll look at how program management keep the work flowing to the Scrum teams as well as making it responsive and adaptive to change.
Portfolio
At the Portfolio Level we will look at how the needs of the organisation can be driven by the vision delivered by the Portfolio management team.
Rally
Along the way we'll provide tips and pointers as well as looking at tools like Rally, which provides full online support for this way of working.
If you want to know more about SAFe sign up now through Eventbrite.